Our Inspection Services
Thorough, Unhurried Home Inspections by a Certified Professional Inspector
Home Inspections – The Right Way!
We provide some of the most thorough and detailed home inspections in the area. We are very proud of the long list of happy clients we have. We inspect hundreds of items in your home, so below are just a few of the many items we inspect:
Basement
Heating
Cooling
Plumbing Components
Exterior Grading
Electrical Components
Roof
Structure
Living Spaces
Bathrooms and Kitchens
Decks and Porches
and More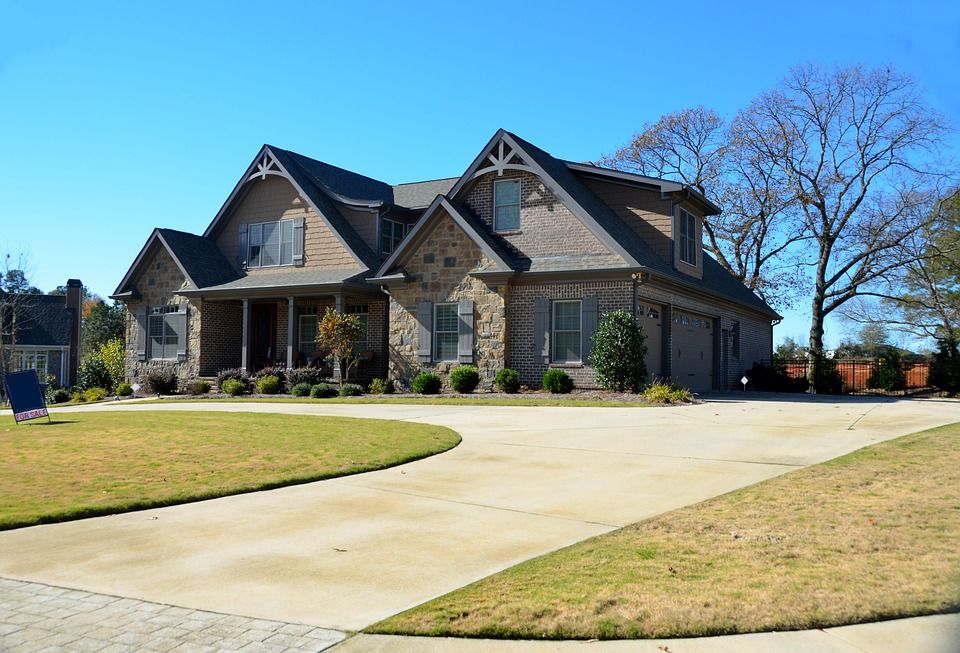 Home Buyer Inspections
We encourage you to attend the entire home inspection, from beginning to end. A typical home inspection will take 2-4 hours, depending on the size and condition of the home, and how many questions our clients have (we love questions). For first time home buyers, our home inspections provide an excellent education on home ownership and home maintenance. For the more experienced buyer, we'll focus more on major issues and general building science. We take digital photos throughout the inspection and include them in our inspection report, along with several helpful diagrams and illustrations and links to more information on our website.
Maintenance Inspections
Think of a maintenance inspection as a checkup visit to the doctor or dentist that need only happen every five years or so. A maintenance inspection will help to prioritize a home improvement list, and to hopefully find out about small problems before they turn into big ones. In some cases, a maintenance inspection will reveal that what was thought to be a small problem has already turned into a big one. A maintenance inspection also gives homeowners a chance to have a professional home inspector answer questions with a completely unbiased viewpoint. Call us or schedule online for your maintenance inspection.
Pre-Listing Inspections
We've never seen a home without any issues. Don't get deep into the sales process only to be blindsided by a deal-breaking defect. Get ahead of it with a pre-sale inspection. Repair any issues if necessary and advertise your home as inspected and "Move-In Ready"!
Home Energy Report
Every Madewell residential inspection includes a custom home energy report. Now you can estimate your energy bills and know where to make improvements to save yourself money on your bills – both now and long into the future of owning your home.

My Promise to You
Choosing the right home inspector can be difficult. Unlike most professionals you hire, you probably won't meet me until your inspection appointment–after you've hired me. Furthermore, different inspectors have varying qualifications, equipment, experience, reporting methods, and pricing. One thing that's certain is that a home inspection requires a lot of work. Ultimately, a thorough inspection depends heavily on the individual inspector's effort. If you honor me by permitting me to inspect your new home, I guarantee that I will give you my very best effort. This I promise you.
— Steven Madewell, Owner/Chief Inspector
Madewell Inspection Services, LLC